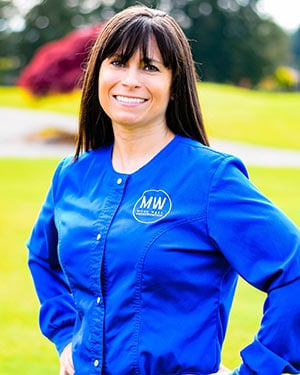 Orthodontic Assistant
What do you do at the office?
I assist with a variety of patient care procedures. I am also in charge of editing all the beginning and final photographs we take on all our patients.
Where can we find you when you are not working?
Spending time with my family
What is your sweet tooth craving?
Skittles
Where in the world would you like to visit?
Fiji