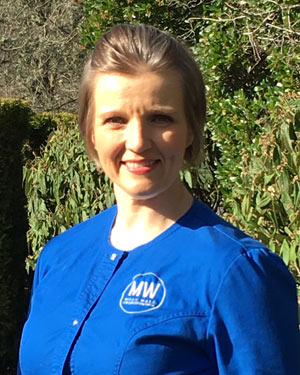 Orthodontic Assistant
What do you do at the office?
I work in our clinic as an orthodontic assistant.
Where can we find you when you are not at the office?
You will find me at church, the CrossFit gym or spending time with my family.
What is your sweet tooth craving?
Apple pie and Funfetti cake
Where in the world would you like to travel?
Australia, Fiji and Bora Bora