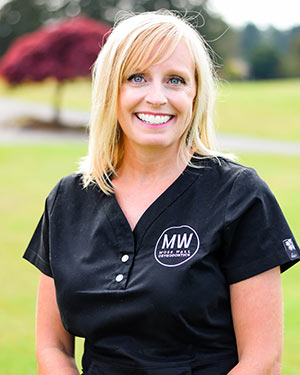 Business Office/Insurance Coordinator
What do you do at the office?
I work in the business office specializing in Insurance.
Where can we find you when you are not at work?
Spending quality time with my family and friends
What is your sweet tooth craving?
Cake and maple bars
Where in the world would you like to visit?
Paris, Rome, and Africa