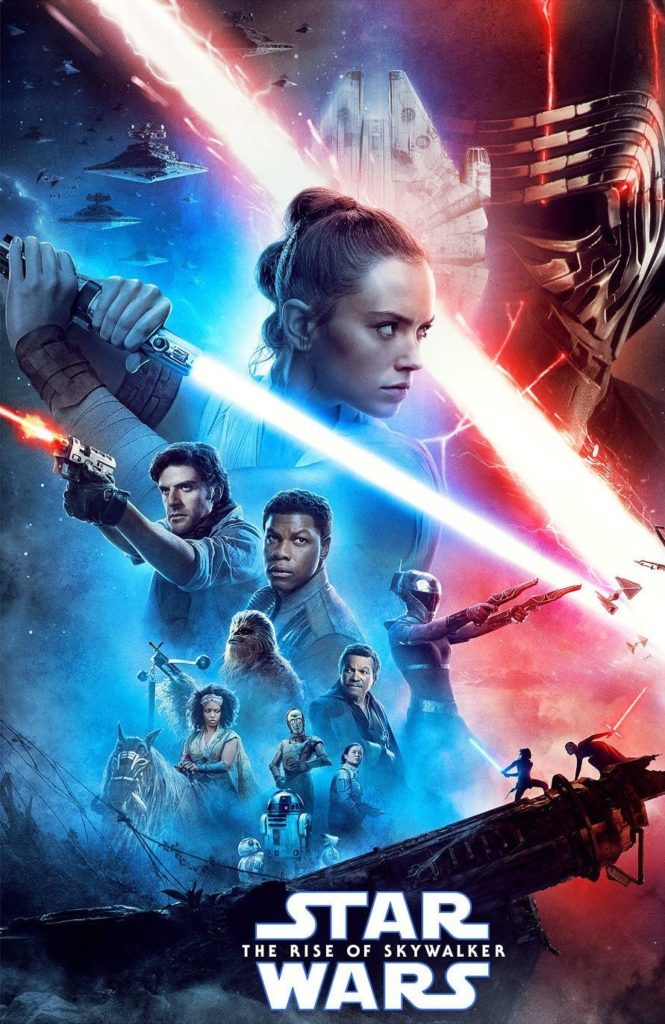 Food Drive for the Force
Moss Wall Orthodontics is excited to announce we are once again running a holiday food drive to benefit the Thurston County Food Bank. We are giving away Star Wars movie tickets when you donate five non-perishable/canned food items now through December 20th. (Please do not donate any expired food or Top Ramen style products). Tickets will be available the night of the movie at Regal Cinemas.
Star Wars: The Rise of Skywalker
Friday, December 20, 2019 at 7:30 pm
Regal Martin Village Stadium 16 & IMAX
5400 East Martin Way, Lacey, WA 98516
(Please arrive at 7:00 pm, the movie begins at 7:30 pm)
We will offer 1 movie ticket for every 5 canned food items.
There is a 3 ticket limit per patient (parent, patient, and guest).
Bring canned food to the Moss Wall office in exchange for tickets.
Due to limited theater availability, this offer is available on a first-come-first-serve basis. After Star Wars tickets run out, patients donating will be entered into a raffle for a chance to win 4 Regal movie tickets and a Regal gift card.
Children under 16 must be accompanied by an adult.