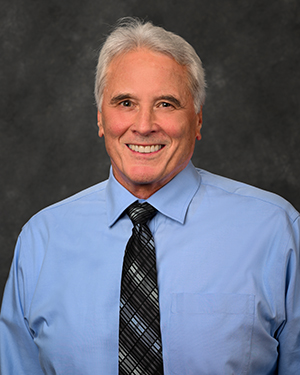 Dr. Kevin C. Moss has devoted himself to creating beautiful, long-lasting smiles and friendships. After 26+ years in private practice treating adults and children he has truly enjoyed his professional accomplishments in orthodontics.
Past Work and Educational Experiences:
Worked as a dental lab technician for 5 years.
Worked for a dental research company for 5 years assisting with the treatment of TMD jaw dysfunction patients.
 Lectured on the neuromuscular theory of occlusion throughout the United States.
 Attended Washington University where he received his Doctor of Dental Medicine (DMD) degree.
Attended Washington University and completed his Master of Science in Orthodontics and Dentofacial Orthopedics.
Professional Affiliations:
Thurston/Mason Dental Society(past president)
Washington State Dental Association
American Dental Association
Washington State Society of Orthodontists
Pacific Coast Society of Orthodontists
American Association of Orthodontists
On a Personal Note….
Dr. Moss is married with 4 children and a growing number of grandchildren. Dr. Moss loves family time, vacations and serving in his church. He enjoys giving oral and dental health presentations at local schools. He is a fan of just about all sports, especially basketball, baseball, and golf.