We are dedicated to providing each patient with the compassionate and individualized care they deserve and have come to expect from us over the years.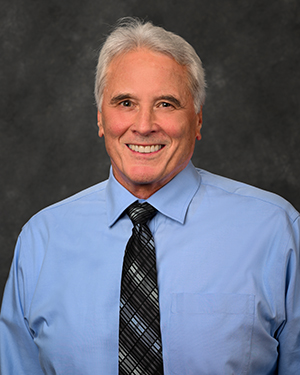 Dr. Moss has devoted himself to creating beautiful, long-lasting smiles and friendships. After 26+ years in private practice treating adults and children he has truly enjoyed his professional accomplishments in orthodontics. Click here to read more!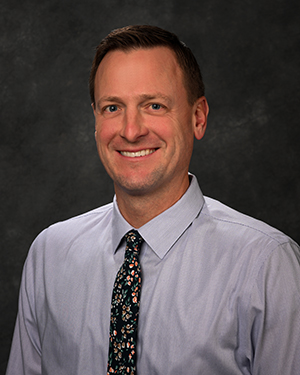 Dr. Wall enjoys the long-standing doctor-patient relationships developed during orthodontic treatment and the opportunity to change patients lives by giving them more confidence and improving their oral health. Click here to read more!