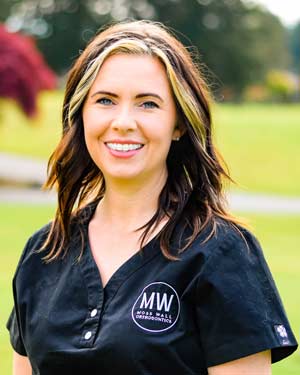 Scheduling Coordinator
What do you do at the office?
I work at our front desk helping patients schedule appointments and answering phones. I also assist with the new patient process by assisting the Doctors with new patient exams and explaining orthodontic treatment to our new patients.
Where can we find you when you are not at work?
I like spending time with my husband, kids and, grandkids. I also enjoy crafting and occasional cake decorating.
What is your sweet tooth craving?
Chocolate cake or Swedish fish.
Where in the world would you like to visit?
Anywhere, I love to travel and explore new places.