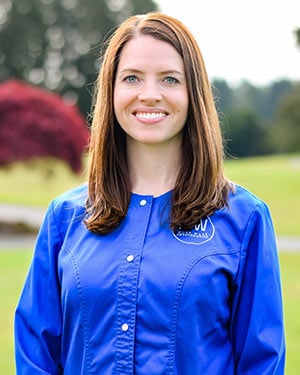 Orthodontic Assistant
What do you do at the office?
I'm an orthodontic assistant. I work chairside with patients throughout their treatment and I am also in charge of keeping our diagnostic models organized.
Where can we find you when you are not working?
At home spending time with my family or running
What is your sweet tooth craving?
Anything with caramel in it!
Where in the world would you like to visit?
I would love to visit Europe, Australia, and New Zealand