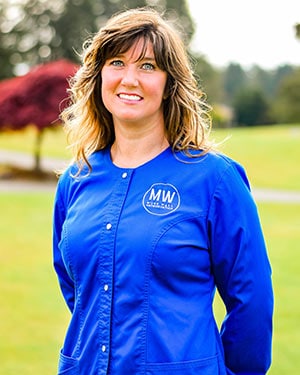 Clinical Coordinator
What do you do at the office?
I work in our clinic and make sure the clinic runs efficiently.
Where can we find you when you are not at work?
With my family, traveling, camping, playing volleyball and coaching my daughter's soccer team
What is your sweet tooth craving?
Sour patch kids
Where in the world would you like to visit?
Costa Rica