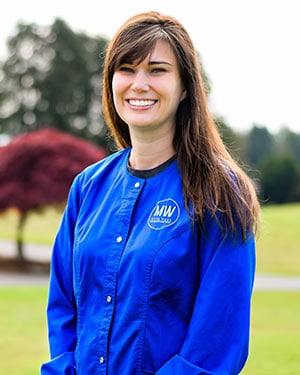 Orthodontic Assistant
What do you do at the office?
I am an orthodontic assistant. I also trace cephlometric x-rays for all of our patients. I love to see the changes that braces can do for our patients.
Where can I find you when you are not working?
I love spending time with my family and good friends.
What is your sweet tooth craving?
I always crave homemade pies, crisps and cobblers with ice cream. Yum!
Where in the world would you like to visit?
I have a bucket list of new places I would love to see. It is always changing as I cross it off my list.