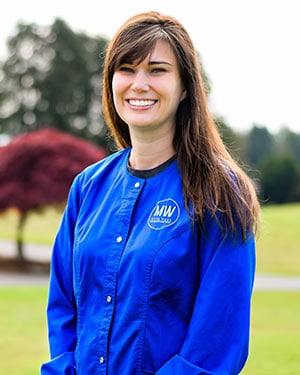 Orthodontic Assistant
What do you do at the office?
I am an orthodontic assistant and work in our clinic
Where can I find you when you are not working?
Being a mom to my children
What is your sweet tooth craving?
Ha! Anything sweet, I don't have a preference
Where in the world would you like to visit?
I have a long list but would have to say seeing the Glaciers in Alaska tops the list